You count.  All this work you are doing to look inward and try to be mindful and kind is THE most important, happening thing on this planet.  That it doesn't get as much press as the scary, twisted and demented things in the media is proof.  You don't need anyone's approval to do what is most lovingly effective and that, my friend is real power.  Your caring heart is the Universes' greatest extravagance and true wealth.   ~L
The entire text in this post is from swatijrjyotish.com.  I think she is the best guide of all that I have read to this week's planetary weather.

"Being able to express yourself without fear of attack or ridicule is very important, but many of us feel the pressure to be good and to do the so-called right thing. Perhaps it's more important now for you to say and do what's right for you. This is one time in your life when you need to be true to yourself and to honor what's important to you.
Life is not supposed to be the theatre of war.
Use this waxing moon as an invitation for looking at your shadows, inner illusions and the parts of yourself that keep you in the dark. The critic is high and intensifies through the weekend. Whether you turn this inward or outward, notice how your critic keeps you from being deeply nourished, supported and feeling safe. How does your critic keep you playing small, rather than stepping into your power? What does your critic need? What is it asking of you? Honor it without it ruling your life.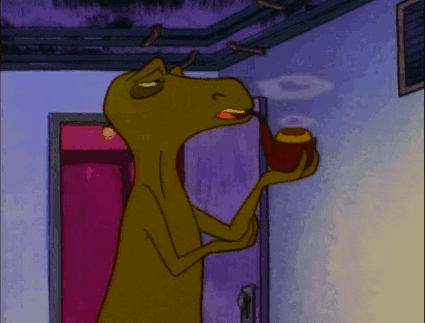 Sensitivity is high in the coming cycle and we will all benefit from extra rest, self care and attention to the four bodies. Go slow and don't force. This is also a prime opportunity to attend to physical and mental bodies and deepen the mind/body connection. With mental body rigidity and resistance present, use the physical body as a resource for staying in the present, rather than traversing the past. All four bodies- spiritual, mental, emotional and physical- will be extra sensitive in this cycle. Pushing, forcing or fighting this will lead to unnecessary struggles and obstacles. Health issues are a reminder to slow down and listen more deeply. Mental and emotional body struggles are a request to look at parts of yourself that need your attention. Spiritual concerns request deeper surrender and trust. Gather resources and extra support for this cycle and notice where you are resisting or refusing the nourishment you need for safety and support.
As challenges arrive, identify parts of yourself that need to grieve and release. Past hurts, pains, disappointments, sorrows and heavy emotions are all places within you that didn't get the necessary love that was needed. By attending to these parts of your being now, you can help to move, shift, heal and transform the old pain, bring it to the light and allow this part of yourself to be well fed now. Let yourself grieve and peel back the layers of pain that are asking for your attention. Your are being offered powerful opportunities for releasing the sadness and losses that are masked by anger, rage, and frustration. Lean in and tend to these parts of yourself with compassion, rather than resistance and avoidance."
~swatijrjyotish.com
The whole world is blessed by your offering.  Thank you for your courage, your faith and your presence.
~L